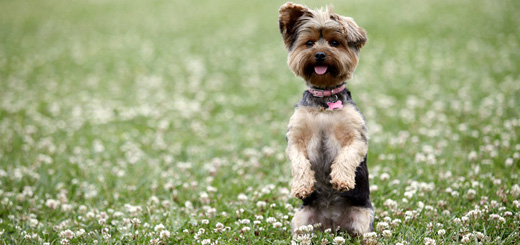 Welcome to YSDR
Yorkie and Small Dog Rescue is an all-volunteer 501(c) (3) Non Profit organization dedicated to the rescue, rehabilitation and re-homing of abused, abandoned, or otherwise homeless dogs. WE ARE NOT A SHELTER but our headquarters is located in the suburbs of Houston/Conroe and the Eastern part of TX, where our dogs are fostered in private homes.
Yorkshire Terrier Rescue
Yorkshire Terriers are our main rescues. All dogs are spayed or neutered and are up to date on all shots before they can be placed in a new home. We require an application and a home visit plus an adoption fee. Adoption fees vary with each dog.
Adopting a Rescued Yorkie or Small Dog
If you see a rescued dog that you would like to adopt, please fill out the application under forms.  We must have a completed application before the next step in the adoption process can be done.